MAP DESCRIPTION
The Earth – Apocalypse is the latest map from Keirox. Over 6 months of hardwork, this map features a post-apocalyptic city, including some New York skyscrappers, The Golden Gate bridge, Hoover Dam, AC-130 Plane Monuments, crazy electricity puzzles, and much more.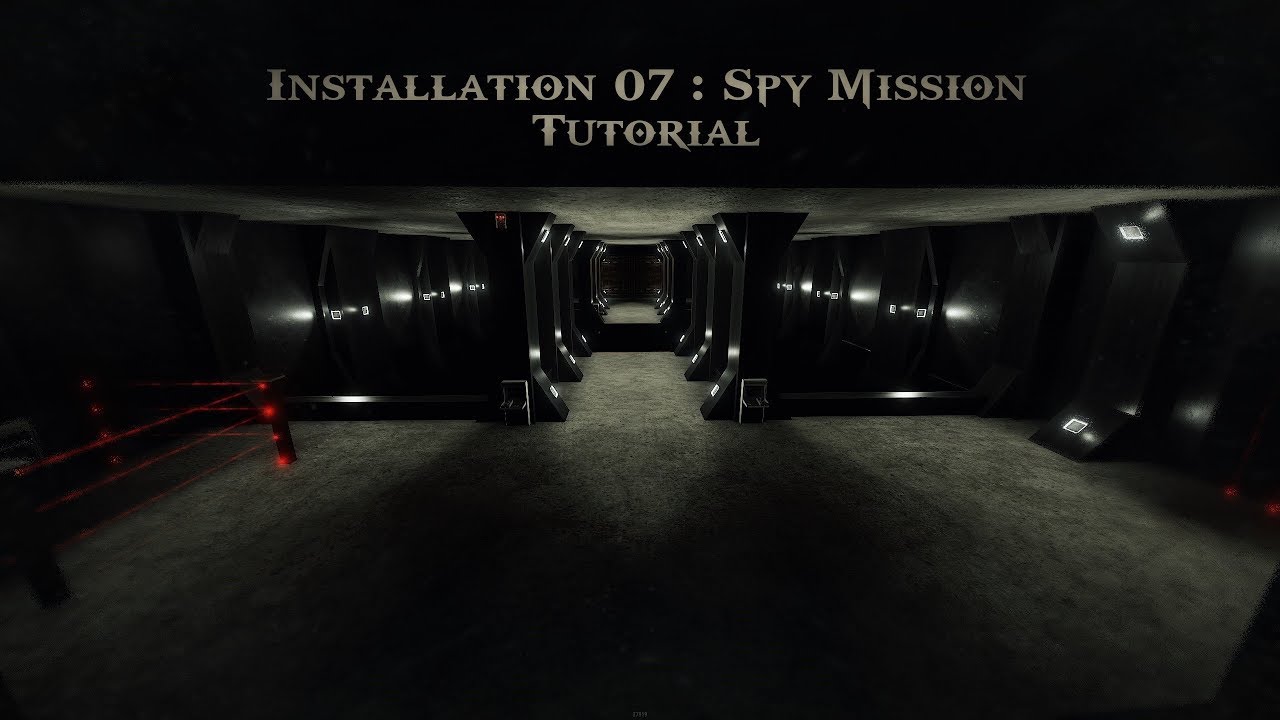 Rust - Installation 07 Spy Mission Tutorial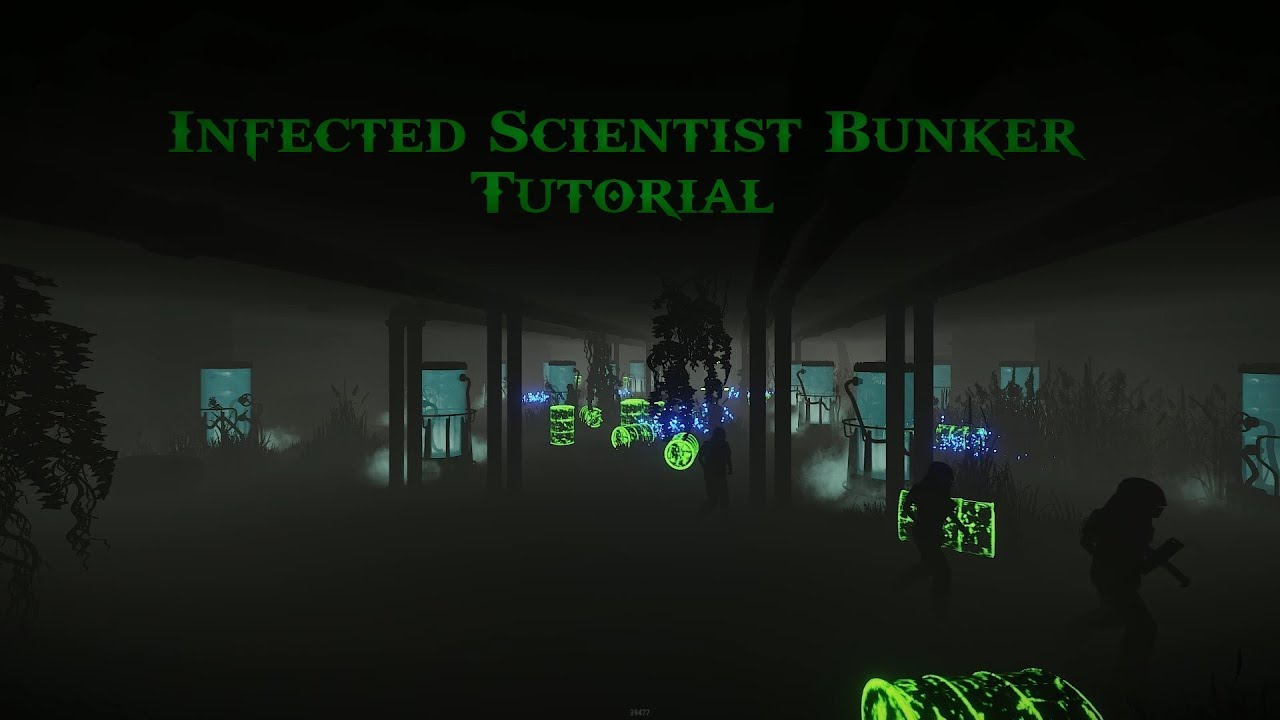 Rust - Infected Scientist Bunker Tutorial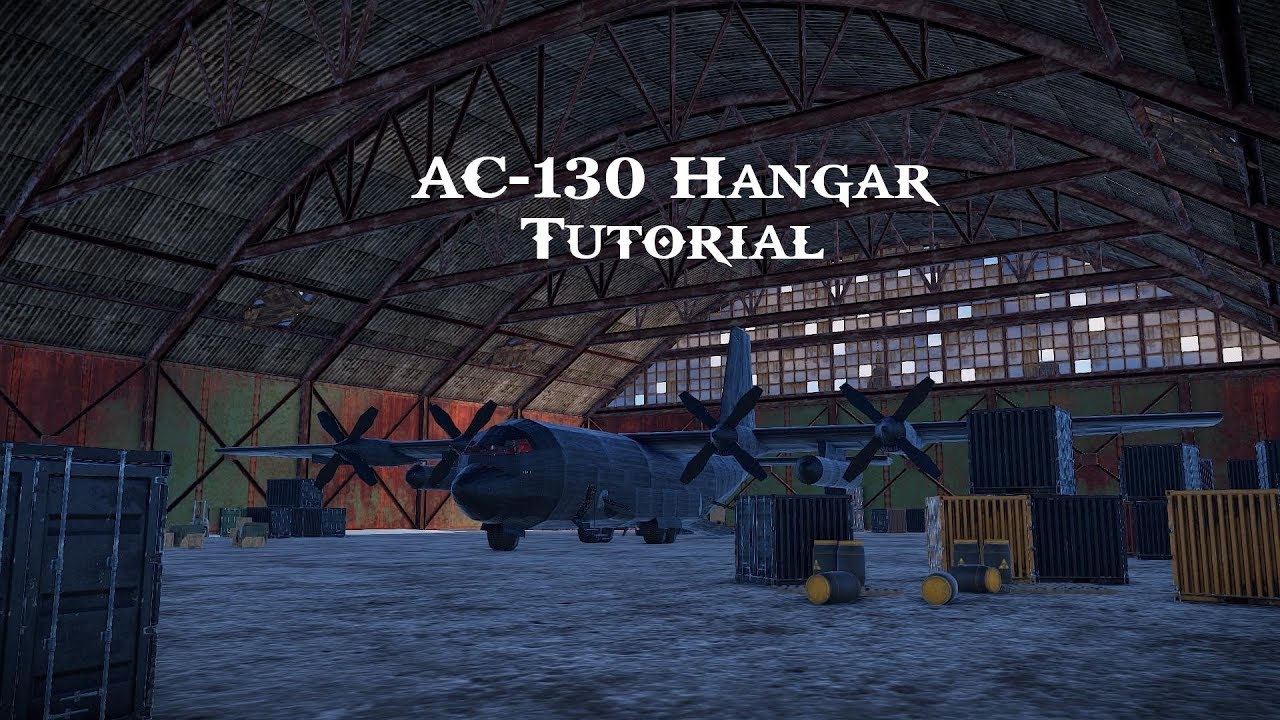 Rust - AC-130 Hangar Tutorial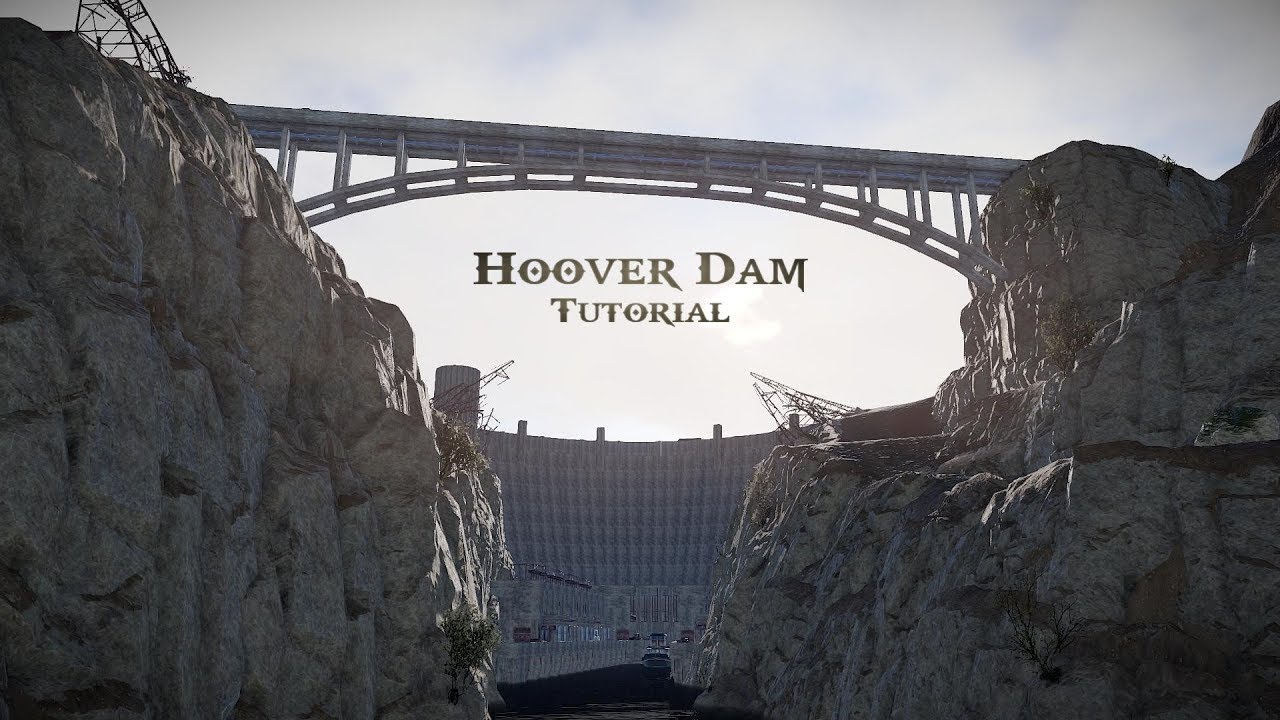 Rust - Hoover Dam Tutorial
– Map Size : 5800 (Ocean) Terrain equal to 3500km
– Monuments : Launch Site, Harbor, The Dome, Super Market, Compound, Bandit Camp, Giant Excavator, Large Oil Rig.
– Custom : Installation 07, AC-130 Hangar, AC-130 Crash Site, Apocalyptic City, Infected Scientist Bunker, Mariana Trench, Abandonned Outpost.